What is included in the sun care challenge email series?
Your burning questions answered! Let us help you make better choices when shopping for sunscreen and learn how to use it for the best protection.
How safe is your sunscreen?
In this email, we'll share an easy, fool-proof way to check on the ingredient safety of sunscreen and cosmetics.
In this email, we'll tackle your biggest sunscreen complaints and offer some helpful solutions.
Want to test our sunscreen for free?? Only Think email subscribers get access to our "Apply to Try" program. Subscribe to our email list today and we'll send you an email with all the details on how to participate.
Join Our Sun Care Challenge

We challenge you to prioritize sun safety! Sign up for our email series to boost your sunscreen knowledge and for a chance to become a product tester!
Wearing sunscreen is important way to protect yourself but not all sunscreens are created equal. And knowing how much sunscreen to use, when to reapply and what sunscreen ingredients to avoid can make a huge difference in how effectively your skin is protected. That's why Think created the Sun Care Challenge, to help educate runners on everything sun safety. Our goal with this email series is to help people make better health and eco-conscious decisions for themselves and their families. Sign up today and you may be invited to become one of our exclusive sunscreen product testers!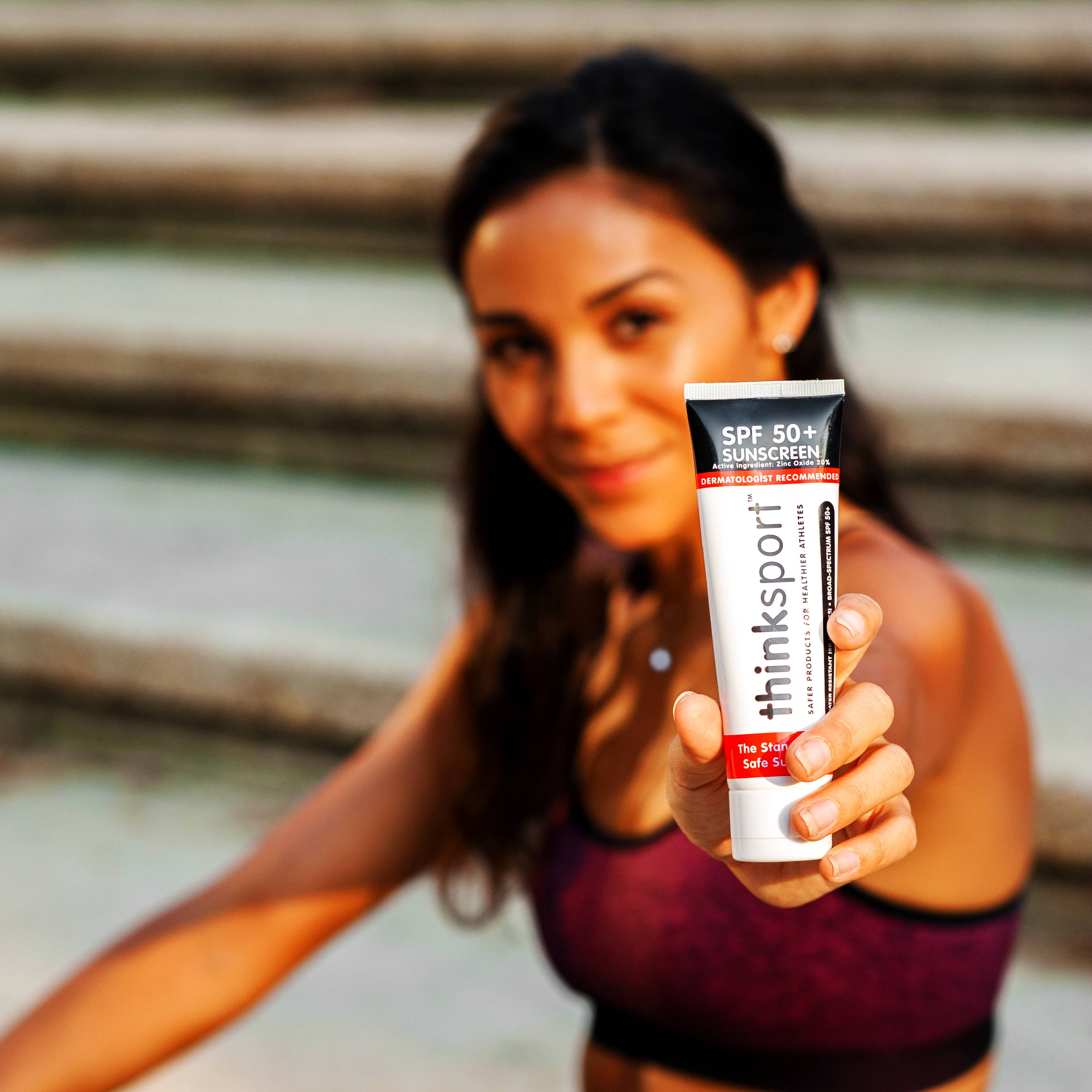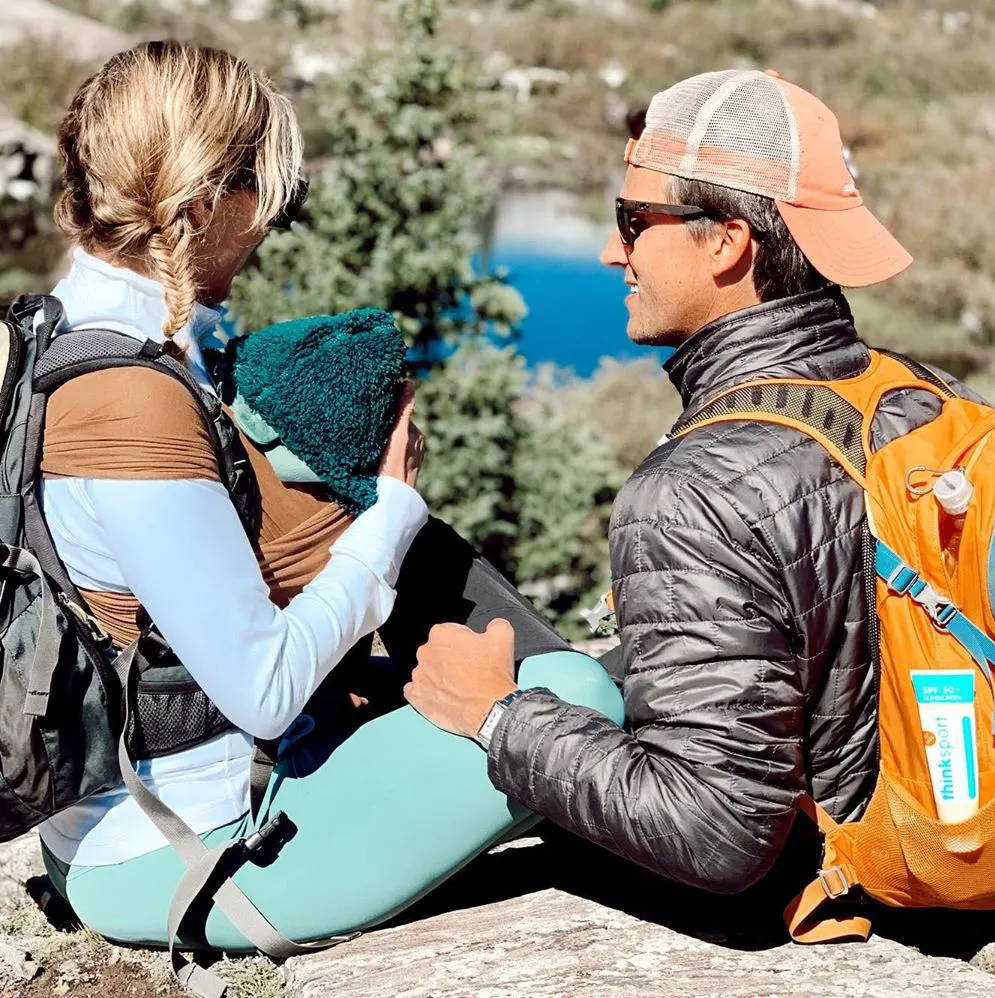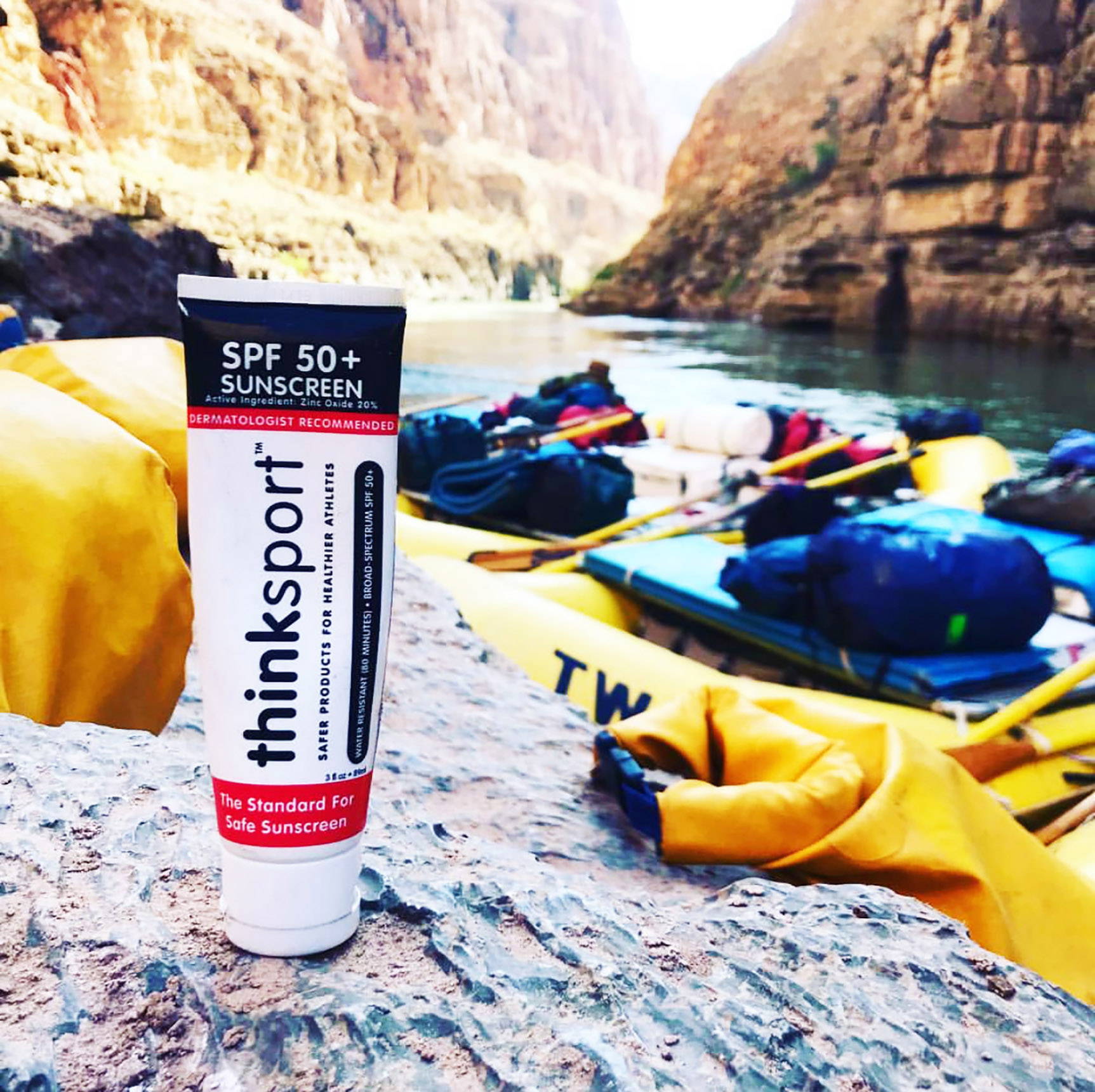 ---
---