Dr. Jeannette Jakus's Favorite THINK Products
"All in all, I really love the THINK line of products because I can trust that they are safe and don't have to think and worry about the ingredients. As a mom of two young(ish) kids and dermatologist, I love that they use safe and nature based ingredients for all my patients and personal needs.
The products are safe, effective and look, smell and feel nice on the skin. The unscented products are also nice options to recommend to my patients with sensitive skin. Finally, the unscented deodorant and anti-chafing stick are two products that fill an unmet need for my patients."
Enter to Win Dr. Jakus's Favorites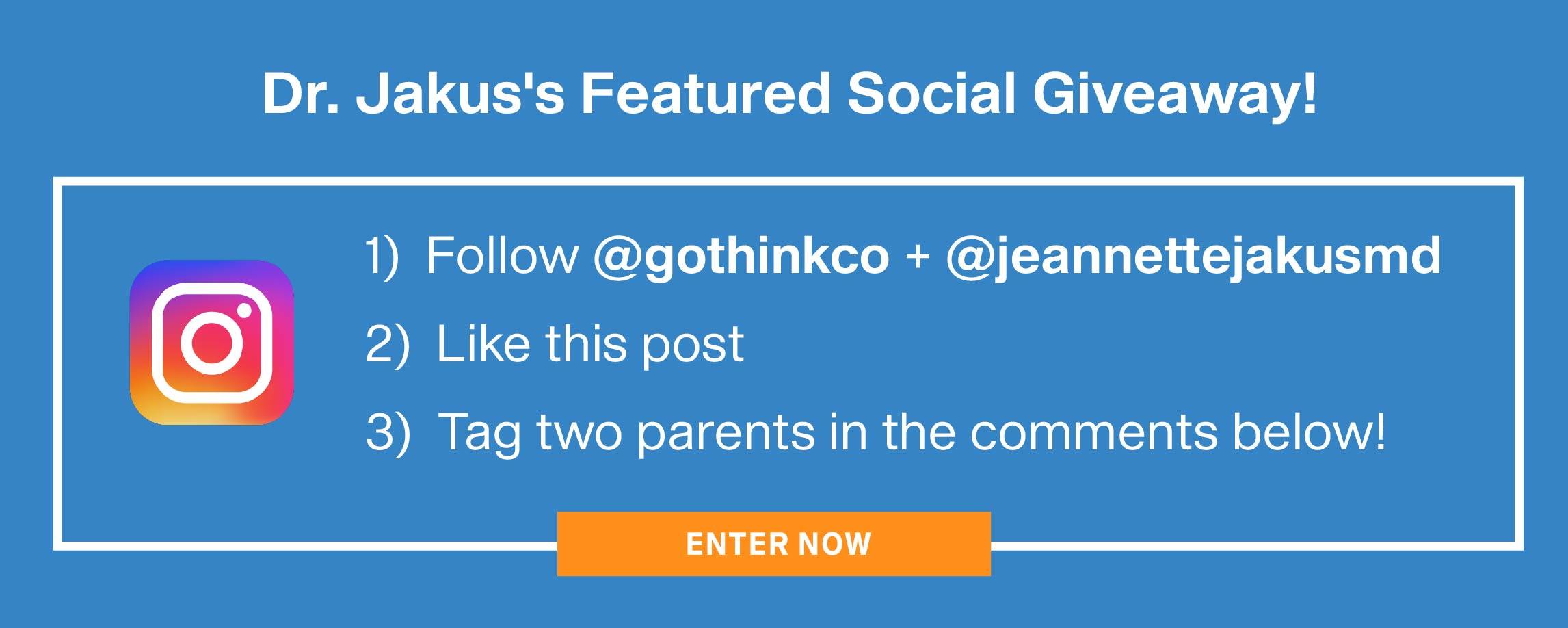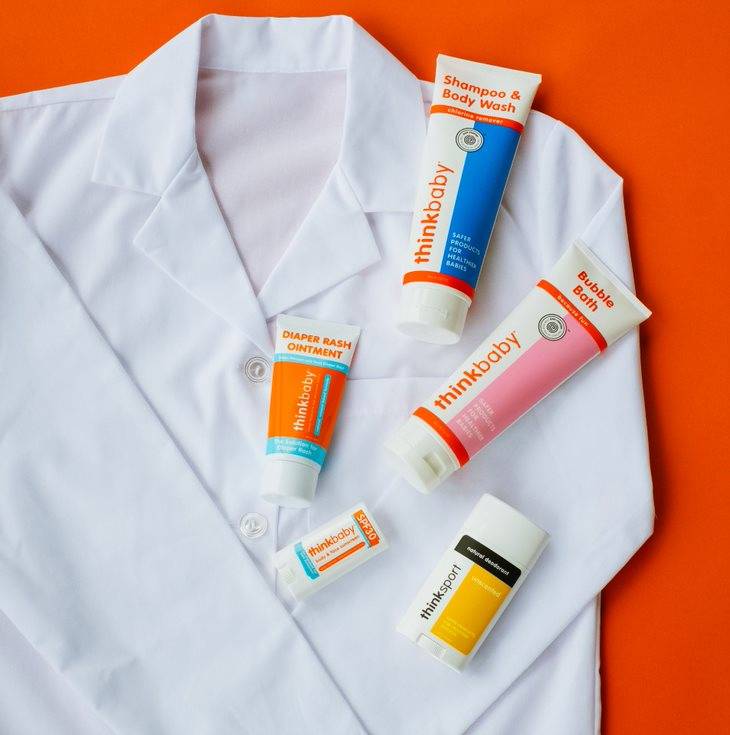 What Are Your Favorite THINK Products?
"So many of my patients, especially millennials and teens are asking for natural products including deodorants. The think line of products fulfills this need. In addition, the aluminum free formulation and in particular the unscented bar, is a great option for those with sensitive skin and allergies who might not be able to tolerate other deodorants out there.
From my own personal experience with my young pre-teen son, I think this is a great introductory product with safe ingredients that I feel comfortable with him wearing. THIS, is the product I've been missing from my patient toolbox!!"
---